Luxury Corporate Gifts In Sharjah
Corporate Gifts & Promotional Gifts Sharjah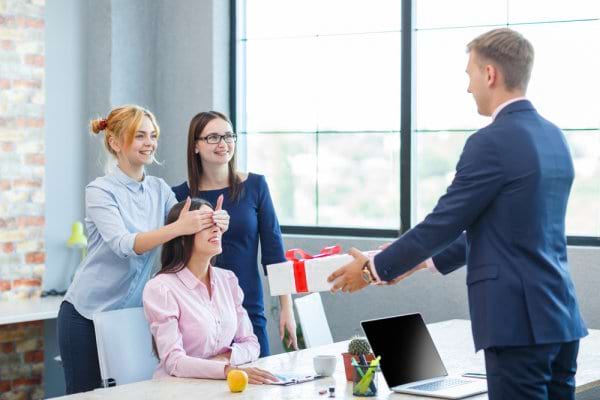 Indeed, giving gifts in any relationship anywhere in the world always strengthens the bond, and the same is true in the corporate world.
are an excellent way to show your customers and staff that you recognise the value they bring to your company. Corporate gifts can be used to acquire the trust of new clients, motivate employees, or show gratitude to them.
Chops is committed to providing 
that create a positive connection between the donor and the receiver. Our 
show your employees and associates that you care about them, value them, and value them highly. To ensure that our customers have a satisfactory gifting experience, we are a trustworthy and reliable supplier of corporate gifts in Sharjah.
Corporate Gift Items in Sharjah for Brand Promotion
We assist you in selecting appropriate gifts for your staff and clients based on the brand and services you offer. You can browse our website to locate wonderful gifts at a low cost. Purchase the 
from us. If you're looking for promotional gifts in Sharjah, go no farther than Chops, your one-stop-shop for all your one-of-a-kind and special gifting requirements. We have a solid reputation in the corporate gift sector. Impress your business partners with our unique gift that promotes business relationships.
Getting fantastic 
and associates can go a long way towards expressing how much you value their hard work and honesty. You can give branded clothes, technology-related things, stationery, and even eco-friendly presents to your employees. We have corporate gift items for all budgets that may be customized and personalized to your specifications.