Luxury Corporate Gifts In Sharjah
Corporate Gift Items in Abu Dhabi can help you promote your brand.
Corporate gifts
are an excellent method for your clients to get you recognised outside the workplace. It indicates that you have taken time out of your hectic schedule to think about your staff and clients in order to recognise their efforts in building your business.
You've come to the perfect place if you're looking for Corporate Gifts in Abu Dhabi.
Chops- corporate gifts supplier
provides exceptional corporate presents for all occasions. To improve your bond with your employees, express your gratitude with our massive and magnificent corporate presents. We offer an extensive range of Corporate Gifts in Abu Dhabi at affordable prices to meet a variety of gifting needs. We at Abu Dhabi are always ready to help you in your journey to success. Our skilled team works tirelessly to introduce new concepts and update our
corporate gift collection
. Chops is an expert in its field because:
We offer a wide selection of corporate gifts for all budgets. We specialize in
personalized and branded marketing gifts.
We provide
high-quality corporate gift items
at the most reasonable prices. There are options for customization and personalization, you have the option to select your choice. Punctuality is essential in ensuring safe and timely delivery to your home.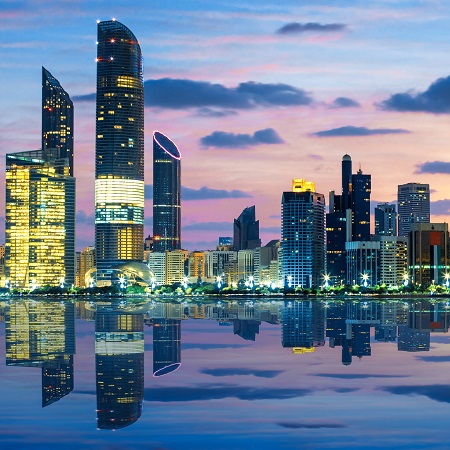 Chops Trading, a well-known corporate gifts supplier, has a large selection of
promotional gifts in Abu Dhabi
. We provide our customers a hassle-free gifting experience, and you may customize your corporate gifts to meet your specific needs. Corporate gifts featuring your company symbol have a significant impact on your recipients' minds and hearts. With our products, you can make your brand stand out in Abu Dhabi. We accept bulk orders.