Luxury Corporate Gifts In Sharjah
Corporate Gifts And Promotional Products In Ajman
Gifting is the art of touching people's emotions and leaving a lasting imprint on their minds.
Corporate gifts
 have been an important component of the industry in recent years because pleasant and useful gifts create a positive link between the giver and the receiver. But marketing added to
business gifts
also boosts brand value and recognition of the company. That's Why, Chops has come into the field of
Corporate Gifting
and bringing a wide range of
Promotional Products
for your clients & office employees.
Personalized promotional gifts
are the most effective approach to introduce prospective clients to your company and invite them to conduct business with you. Various sorts of practical and beneficial
promotional corporate gifts
and corporate giveaways draw the client's attention and help them realize the friendly gesture of the giver, allowing them to create a healthy relationship with them(giver). You can choose
luxury corporate gift
products to raise your market standard and give the receiver confidence that you value them. You can also choose inexpensive corporate gifts such as corporate mugs, notebooks, t-shirts, bags, caps, water bottles, and so on, as these are the most common and useful
personalized corporate gifts
in the business sector. Branded pens as gifts are also an ideal way to highlight your business while strengthening its market presence.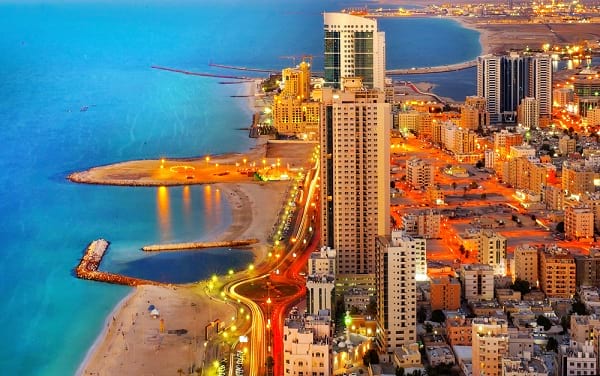 Chops offers a wide choice of corporate gifts in UAE to our customers, all with exceptional printing and finishing that will captivate the recipient's attention and make them love the presents for a longer period of time. Browse our categories to see our unique selection of corporate giveaways and place an order to us for high-quality, low-cost business gifts. You can order the products directly from the website or by dialing +971 55 286 1509. You can also send an email to sales@chops.ae for an inquiry.